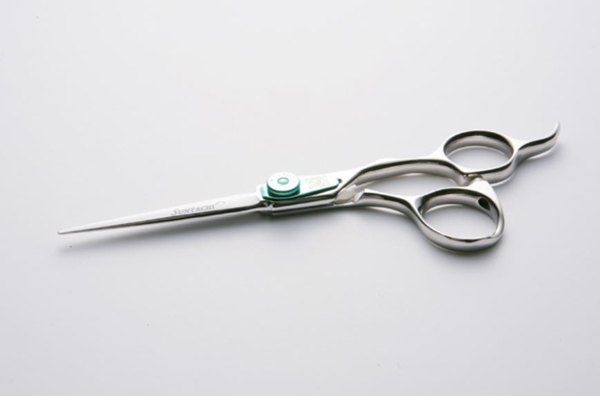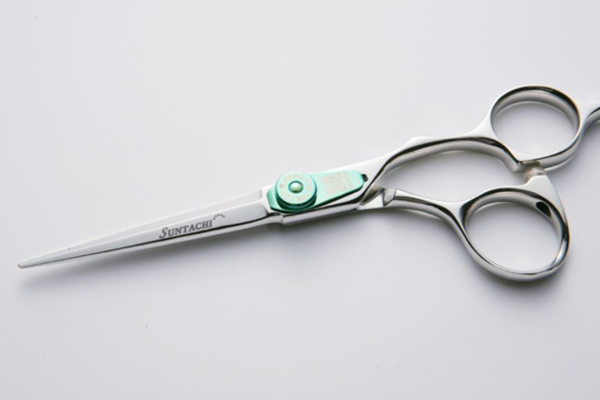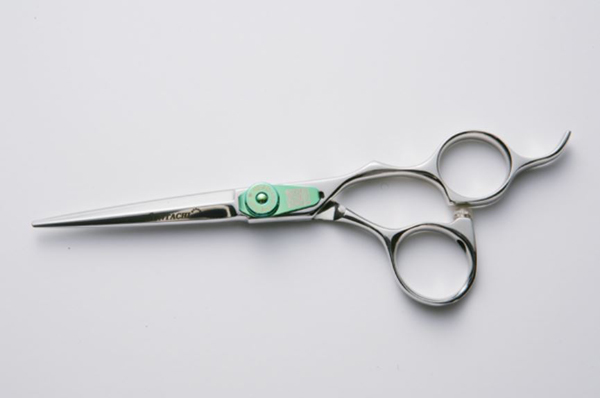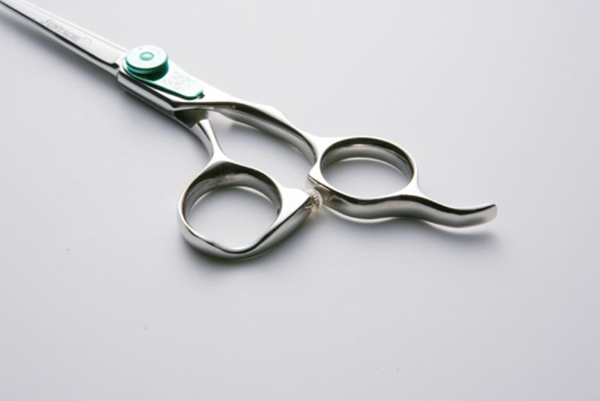 ---
- PRODUCT INFORMATION

전형적인 Off-set type 의 고정식 손잡이
Double-Sword Blade Type
완전한 Grip을 위한 Camel Back & Finger rest
Hitachi Stainless Steel 440C from Japan 사용
뛰어난 절삭력
Off-set type handle


Double-sword blade type
Camel Back & Fixed- Finger rest for Comfortable Grip
Hitachi Stainless steel 440C from Japan 사용
Excellent edge gives a silky cut.

---
-OPTION
품질향상을 위한 원자재 변경가능
New cobalt steel 'VG10' from Japan.
손걸이 변경가능(탈 부착식 또는 고정식)
다양한 사이즈 제작가능(4.5"~8.0")
볼트, 너트 종류 변경가능
가위 및 부속의 다양한 컬러 티타늄 도금 가능
According to your demand, raw material is changeable to
New cobalt steel 'VG10' from Japan.
Available fixed or detachable finger rest
Available size (4.5"~8.0")
Screw System is up to your choice
-Bearing screw, Teflon screw, Octagon screw, Gaon screw, Alu screw, Three Tae-
Guk screw, Epoxy screw, Inner screw, Compact screw, Spring screw etc.
Multi choice of Titanium Color Plating on Scissors and Screws
-Black, Grey, Blue, Light Blue, Purple, Pink, Brown, Lime, Green etc.